Mama's Cookin' is a faith-based holistic coaching, consulting, and personal development company designed to aid the spiritual and personal development of BIPOC women with maternal wounds, to promote healing within African American families.
At Mama's Cookin' we will explore
All relationships, despite being familiar or foreign, monetary or material-begin in the spirit. It is important to understand the root cause of who you are and what role you play when engaging in these relationships. As well as why you make the decisions and choices regarding said relationships.
You are a spiritual being, having a human experience. At Mama's Cookin,' we help you navigate through the experiences of your unique journey to help you understand the meaning behind them. As well as honor the ebb and flow of life as both an individual and a member of the collective.
By exploring your deep-rooted beliefs and your connection to the divine, we aspire to equip you with the knowledge and principles needed to move into a space of alignment with your destiny. By having the clarity of why you do what you do, you will then have the capability to make choices and decisions that lead to a more prosperous and abundant life.
Sign up to our newsletter,so you can be the first to find out the latest news and tips.
I am a spiritual transformation coach, relationship strategist, and prophetic voice who uses the word of God, life experiences, and various scholarships to help women.
I guide and support women, in their quest of overcoming issues of abandonment, abuse, and neglect to develop self-love, heal their feminine energy, and find their purpose; so, they can restore their lives, create and rear healthy families, and build strong legacies and communities.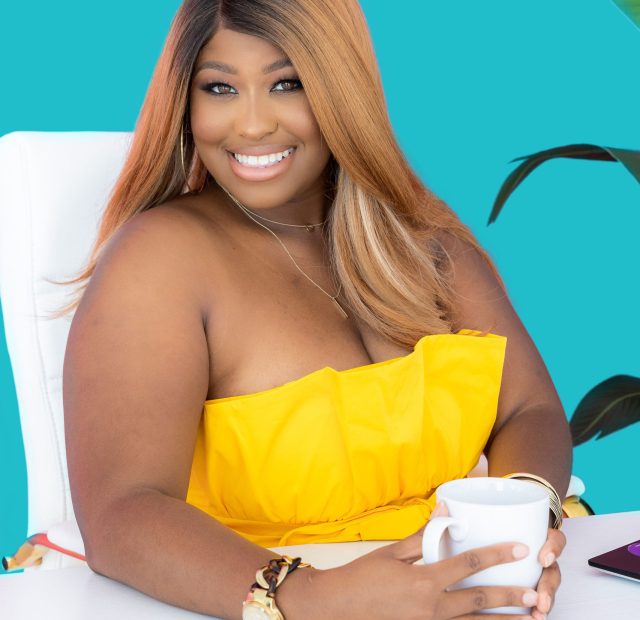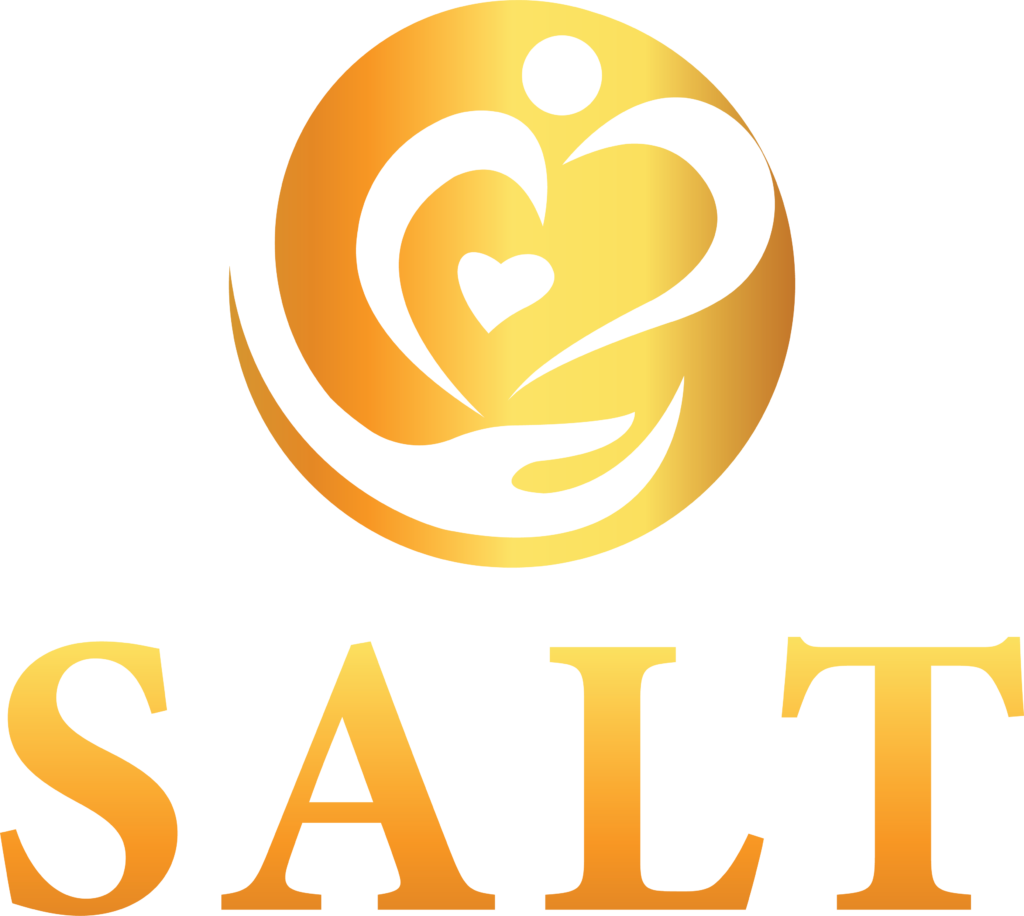 Join Salt our Signature Coaching Program
SALT, was curated to nourish and foster women who suffer from conscious or unconscious internal childhood wounds of abandonment, abuse, and neglect. Using both physical and spiritual tools we create an atmosphere of wholeness, healing and promotion. We uncover the hidden self-sabotaging behaviors programmed into your psyche. Which in turns results in the replenishment, rejuvenation, and regeneration of purpose that you so desperately need. Allowing your ability to a create and rear a strong family and community. Coincidentally cultivating a life of happiness, peace, and love.
For a duration of three months we will partner together to take a deep dive into your mind, body, heart, and spirit to find out what's holding you back from living the life of your dreams. We will discover and tackle issues causing pain, anxiety, and sleepless nights. During our sessions, I will use: biblical, philosophical, unorthodox, spiritual, and scientific methods to uncover and breakdown the roadblocks and derailments hindering your ascension and abundance.
Blessed are those who hunger and thirst for righteousness,
for they will be filled."
Matthew 5:6 NIV
Sign up to our newsletter,so you can be the first to find out the latest news and tips.
We're here to help! Please reach out with any questions you may have. We look forward to serving you!
+1 972-210-0555
contact@healingmamaswound.com