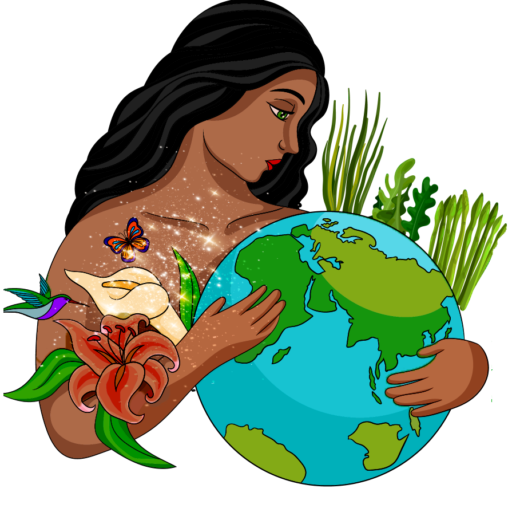 Mama's Cookin' is an undefinable, unconfinable movement designed to promote the healing of broken black families.
Women of color have been shamed, shunned, and suppressed for far too long. Leaving behind a trail of disturbance, tears, and upset passing from generation to generation. This company was created to heal the spirit and ignite the souls of women so that they can show up, show out and live a bold, vibrant, and fulfilled life.
Mama's Cookin' provide recipes and remedies that allow you to digest your trauma and release old beliefs, emotions, and patterns that no longer serve you. Our coaching, trainings and seminars provide women the necessary ingredients needed to feed and instill righteousness, godliness, and love into themselves, their families, and their communities.
Family has always been the foundation of life itself and we work with women to understand the importance of family, femininity, and what is means to live a life of motherhood. Designed to nourish and nurture the spirits of women who have suffered abuse, abandonment, and neglect; Mama's Cookin' focus on health and wellness cultivates appreciation, love, and reverence of self in conjunction to the many facets of what it means to be a woman. Especially one of color.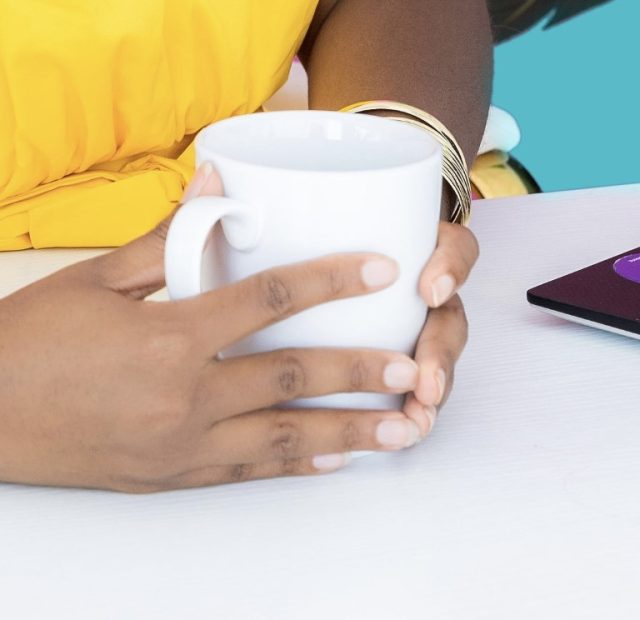 I started with my story, then I noticed the many others around me. Beyond shattered, broken homes, uncovered women, and children; estranged mothers and daughters, women suffering from exhaustion and burnout who were overworked and underpaid. Women unable to nurture and properly rear children, with low energy suffering unconscionable levels of toxic masculinity. Many women who suffered from heavy self-loathing, devaluing the body, befouling, and desecrating the temple of God; many women not knowing they are the temple. A divine being. Experiencing low self-worth and self-esteem settling for abusive, toxic, codependent relationships. All due to suffering abandonment, abuse, and neglect as a child. Not knowing how crucial and key a woman is. Many having a distorted view of what it means to be a woman due the demonization of her character throughout history and the massive brainwashing and reprogramming of inferiority passed on from slavery via being beaten, raped, molested, sold, and tortured, causing not only a loss of childhood but a desensitization of one's essence. Which as a result, has compromised the safety and integrity of the entire household.
To heal the wounds and trauma that have mentally plagued our communities and remove the residue of American Slavery.
To restore the infrastructure of black families nationwide to its united primitive state of well-being.
To feed the spirits of those who yearn to taste the fruits of righteousness, healing, and break the bondage of oppression; to cultivate secure atmospheres of growth, peace, and prosperity.
To become a global impact leader in the restoration of families and communities worldwide via progressive innovation in the way we define and deal with mental illness within the African American culture
Mama's Cookin' takes pride in the work we do to stir and touch the souls of everyone we come into to alignment with. Making sure to uphold and operate in the following values that our near and dear to our brand.
Insight
Compassion
Faith
Expression
Safety
Impact
Excellence
Unity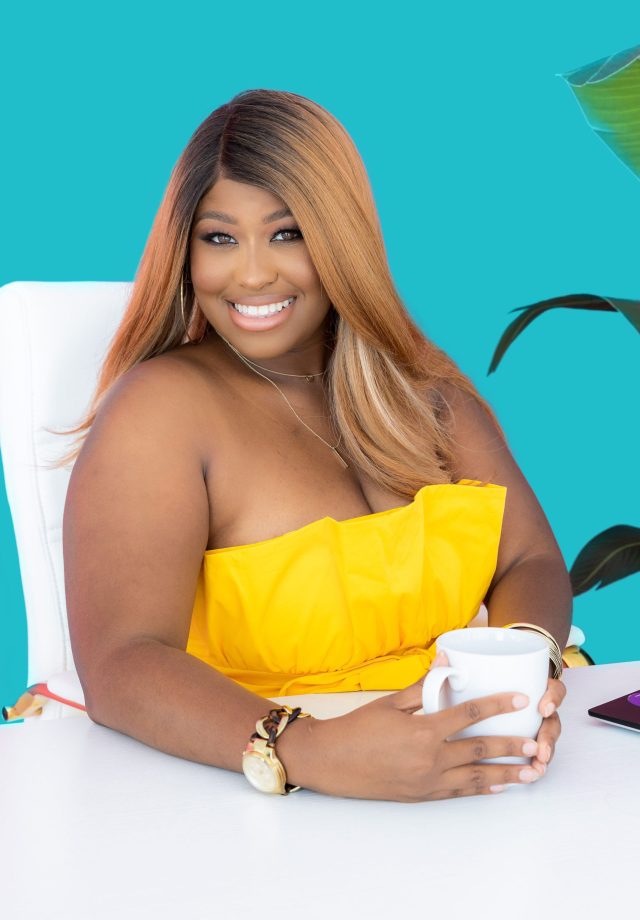 Since she was a young girl, Frantasia has always pondered ways of which she could be of service to humanity. Innately prone to try to be of assistance to others, she spent years working in the service industry, until she discovered her true calling of healing.
Frantasia Brown is the founder and CEO of Mama's Cookin,' LLC.  Also known as Coach FAB, Frantasia is a spiritual transformation coach and relationship strategist who works with African American woman to help them build their households from the inside out. Frantasia knows that it is the evolution that happens on the inside that manifests a healthy and wealthy lifestyle externally. Utilizing her passion for people and her intuitive giftings, Frantasia aims to help women heal traumatic wounds that stifle a productive mindset.
Being a mother to and daughter of sufferers of mental illness, and a personal overcomer of mental health constraints herself, Frantasia knows first-hand the strain of trying to live life harboring unresolved pain and trauma. The damage that it can do to a family. The state of the mind is not only an extremely personal topic to Frantasia, but delicately potent to the health of our culture. She has committed her life to improving the nature and outlook of mental health in the African American Community.